The Pharma and Biotech Sector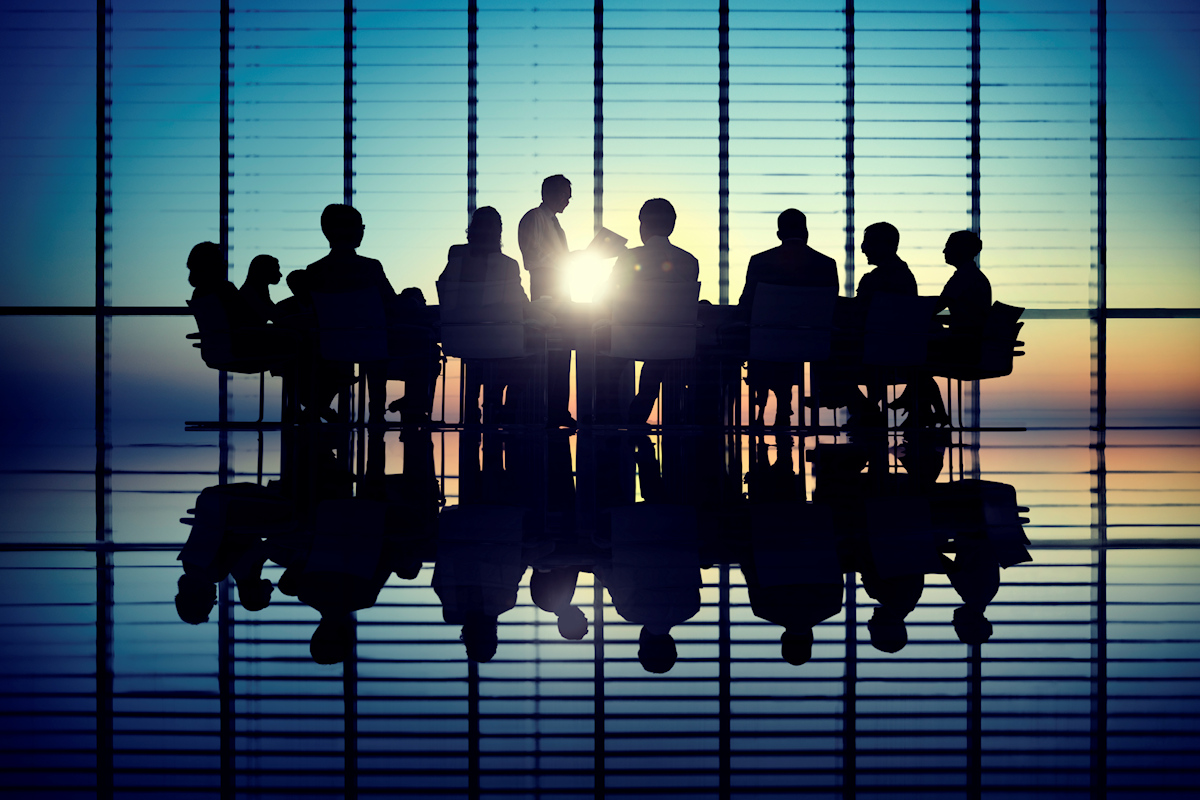 There is an underlying need for alliances on the part of "Big Pharma" in order to fuel growth. This is through access to new products and technologies. Optimising drug development and commercialisation certainly appears to go from strength to strength. This is driving hundreds of deals every year worldwide between pharma and biotech companies. At the same time, the total value of alliances has seen a growth explosion to over $100 billion per year in recent years.
Whereas the need for partnerships in general has become the norm in the industry, it still is a very specialised field, where people and expertise are crucial for success and internal company resources are often in need of additional support.
Small private companies may be able to progress the development of their compounds or technologies up to a point, but are normally unable to convert these into commercialised pharmaceutical products, on their own and on a worldwide basis, as they are not capable of setting up the infrastructure for marketing and distribution. The result is that the vast majority of biotech companies will be compelled to enter into corporate deals with pharma companies that have the means to commercialise on a large and global scale.
Helping you on the path to success
Identifying Partners or Products
Developing market projections
Commercial analysis and valuations
Deal Structuring & Negotiations
Our Values
---
We are a very ethical group, valuing integrity, fairness, creativity, intelligence, innovation and results.
Our team of executives with years of experience in blue chip multinationals guides companies to success. Integrating transactional expertise and senior-level contacts in the industry and financial community, our mission is to help companies and investors crystalise value through deals: financing transactions and corporate collaborations. Our modus operandi is results-focused. We know a deal has to get done and results have to be delivered. We are here to help: help make a difference. Help deliver success.
Specialists in Pharma & Biotech
---
Supporting Companies
We have supported numerous companies in their business development and licensing efforts, working closely with the management team to put together deals, covering both products in development as well as marketed.
Supporting Investors
Industry-standard due diligence, forecasting and valuations for considering investments, follow-ons and exits. We also assist investors' portfolio companies to deliver pharma deals that may facilitate appropriate exit strategies and provide validation for public markets.